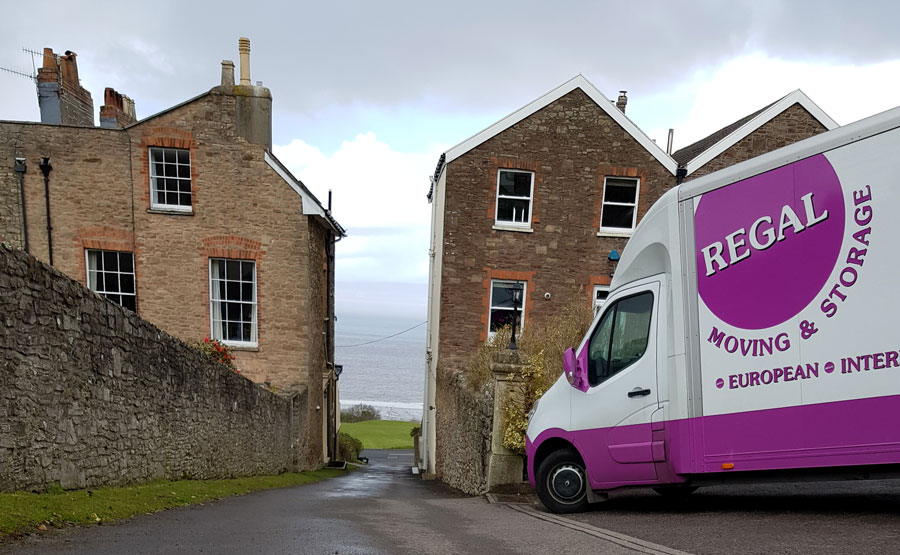 About Regal Moving & Storage
At Regal Moving & Storage, we thrive on working with individuals and businesses that appreciate excellent service, fair price, added value, complete security, and honesty at all times. We always ensure that every aspect of your move is handled with care.
With years of experience in the moving, packing and storage industry, the team at Regal Moving & Storage understand just how vital it is to create a professional but also a friendly relationship with our clients. Therefore, we always go that extra mile.
We know that every project we deliver has to be as close to perfection as possible. With that in mind, we always work hard to satisfy every single customer when it comes to their moving needs. We measure our excellent reputation by the positive feedback that we receive from every client that we've provided a moving, packing or storage service to – and it's second to none.
---
Why Choose Us?
If you are looking for that magic touch when it comes to moving home or are on the lookout for professionals that can help you relocate your home or business with ease, look no further than Regal Moving & Storage. We are committed to delivering a high-quality service that is tailored to your exact requirements. Our many years of industry experience means that we are adept in eliminating the stress and pressure that moving home or business often brings.
Regal Moving & Storage has been helping people move homes for generations, covering every postcode in the UK and Ireland as well as specialising in European and international moves. Therefore, and due to the fact that we've seen it all, no job is too big or too small. We are here to help with your move whether it be to a new home, business or office space.
Not only are we highly experienced in the logistics of moving, but we also offer all-inclusive packing services. If you need top-quality packing supplies that are made to last, Regal Moving & Storage are the right choice for you.
Why choose Regal Moving & Storage?
Professional service at all times.
The disassembly and assembly of home and office furniture should you need it.
Quality packing solutions.
Safe and secure storage facilities.
It couldn't be easier – simply get in touch with us, and a member of our team will be more than happy to discuss your options when it comes to your big move. Just tell us exactly what you need, and we'll tailor-make a package just for you.